Tattoo Removal Insurance
Ever since the birth of tattooing, people have also wanted them removed!
It is now becoming easier to remove or partially remove tattoos using Laser, Eraze or erase.
With over 10 years of experience in the Tattoo Insurance industry, Tattoo Insureunderstand the insurance needs of tattoo removal specialists. Whether you own a studio, are self-employed, rent a space in a mobile capacity or while working at a convention, Tattoo Insure can find an insurance policy to suit your individual requirements.
As well as loss or damage to your equipment (Contents Insurance) and the liability to the public when they arrange treatment at your studio or at a convention (Public Liability Insurance), any injury caused to your clients when you remove their tattoo, or an infection which occurs later (Treatment Risk Insurance), Tattoo Insure can provide the Insurance Cover to protect you from our wealth of experience and knowledge in the Tattoo sector.
We can offer cover for laser tattoo removal, eraze tattoo removal and erase tattoo removal. Our insurance cover evolves as the industry evolves!
Tattoo Insure have a specialist insurance scheme for tattoo removal, Laser studios and mobile tattoo removal, and already insure thousands of businesses like yours throughout the UK.
We are not a faceless call centre abroad. We are based in Northampton and if necessary, we will travel to your studio to discuss your needs. You will also find Tattoo Insure at many conventions around the UK, including Northampton, Liverpool, Edinburgh and the Titanic & Halloween Conventions, to name a few, where you can talk to us face to face.
Many tattoo removal studios also undertake hair removal and IPL treatments using the same laser; our cover can be extended to include these treatments too.
As tattoo removal insurance industry experts, we take the time to understand your individual requirements, helping you to find the right level of cover for your Tattoo Removal business at the right price.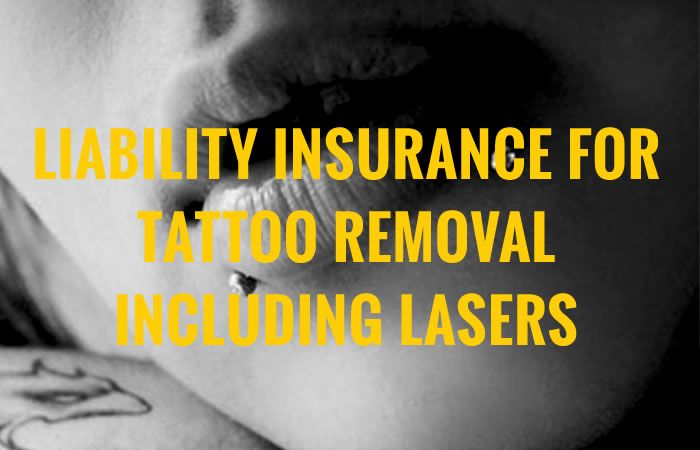 Tattoo Insure provide the right level of cover at competitive premiums:
Specialist Insurance Cover for Licenced Professional Tattoo Removal Specialists

Instant quotations – cover and policy documents emailed to you within minutes

Tailored for you – just pay for the Cover you require

Expert advice from the industry's leading Tattoo Insurance specialists

24 hour claims Support from Tattoo Liability Experts

Premiums from £194.50*

*£2m Public Liability for a Tattoo Artist located anywhere in the UK
Public Liability

Employers Liability

Treatment Risk Cover

Contents Cover

Work Away Cover

Buildings Cover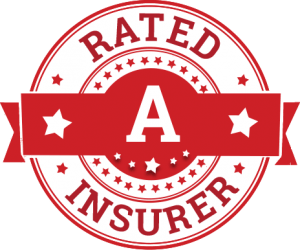 Tattooinsure is a Trading name for Treelyn (Insurance Services) Limited.
Authorised and regulated by the Financial Conduct Authority.
If you cannot settle your complaint with us, eligible complainants may be entitled to refer it to the Financial Ombudsman Service for an independent assessment.
The FOS Consumer Helpline is on 0800 023 4567 and their address is: Financial Ombudsman Service, Exchange Tower, London E14 9SR. Website: www.financial-ombudsman.org.uk